TorqueSim and X-Aviation are excited to announce the release of the following updates for our products, further enhancing the aircraft for X-Plane 12.
TorqueSim BN-2B Islander 2.0.1
TorqueSim BN-2T Turbine Islander 2.0.1
To Update: Download your installer(s) here and re-install!
Don't have the aircraft already? You can check out the products here:
As always, thank you for supporting TorqueSim and X-Aviation! Enjoy these latest updates, and stay tuned for further improvements in the future.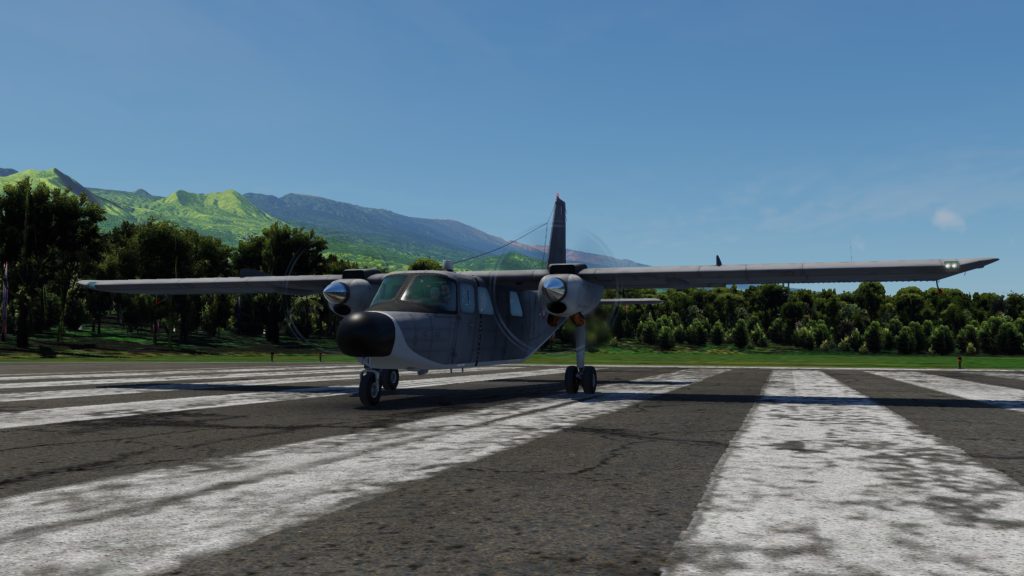 BN-2B v2.0.1 Changelog:
TS-1909 Fix annunciator light test not illuminating
TS-1908 Update acf version numbers with G5 and G500 label
TS-1905 Update libacfutils
TS-1906 Add acceleration to weight adjustments in UI
TS-1910 Battery on and off commands misconfigured for hardware
TS-1950 Adjust chronometer UV location
TS-1951 Shift G500 render location
TS-1907 Fix GTN650 and G500 overlap
TS-1914 TS-1929 Tune flight and engine performance
TS-1976 Fix rudder animation
BN-2T v2.0.1 Changelog:
TS-1909 Fix annunciator light test not illuminating
TS-1908 Update acf version numbers with G5 and G500 label
TS-1905 Update libacfutils
TS-1906 Add acceleration to weight adjustments in UI
TS-1910 Battery on and off commands misconfigured for hardware
TS-1913 Fix BN2T ICAO Code
TS-1950 Adjust chronometer UV location
TS-1951 Shift G500 render location
TS-1907 Fix GTN650 and G500 overlap
TS-1914 TS-1929 Tune flight and engine performance
TS-1976 Fix rudder animation