TorqueSim, RealSimGear, and X-Aviation are excited to announce the release of the following updates for our products, following further tweaks to enhance the aircraft for X-Plane 12.
Take Command! SR22 G1000 Series 2.0.2
Take Command! SR20 G1000 2.0.2
To Update: Download your installer(s) here and re-install!
Don't have the aircraft already? You can check out the products here:
Looking for an FAA-approved AATD or BATD? Check out the newly-approved RealSimGear SRx AATD or RealSimGear Cirrus BATD for a solution featuring the TorqueSim SR2X Pro. Now available with G3 SR20/22/22TN and G6 SR20/22/22T models. Any questions? Feel free to contact us here.
As always, thank you for supporting TorqueSim, RealSimGear, and X-Aviation! Enjoy these latest updates, and stay tuned for further improvements in the future.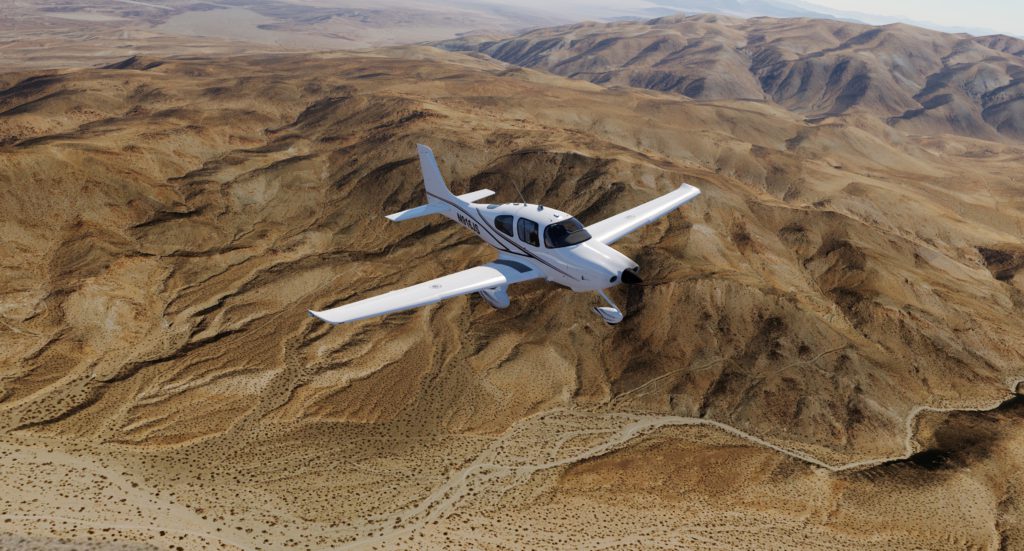 SR20 G1000 and SR22 G1000 Release Notes
Important Note: In preparation for upcoming feature enhancements to the X1000, including native synthetic vision and additional pages, as discussed on the X-Plane blog here, reworking of our internal G1000 state tracking logic has begun. For both this reason, and additionally to address numerous recurring stability issues, we have removed the custom synthetic vision system from the SR2X line.
Tuned for X-Plane 12.07
Adds the X-Plane Cirrus-style G1000 color scheme
Engine model tuning for improved stability and smoothness
Improve tuning of autopilot constants for improved behavior, especially with the RealSimGear Cirrus Yoke
Improve FMOD sound pack with further refinements and tuning
Address issues with rain effect artifacts
T-1653 Check fuel density settings
T-1928 Year missing from navigation database expiration on boot screen
Fix artifacts on "Grey & Black" livery
Restore marker beacon audio
Update to latest libraries
Add the appropriate v-speeds on the G1000 speed tape
Fix duplicate rudder showing on SR22 (NA)