We are thrilled to announce the imminent release of the Take Command! RealSimGear DA40NG, next Friday 9 June 2023 via X-Aviation for X-Plane 12. While this is not a TorqueSim product, many of us on the TorqueSim team have been deeply involved in this project with RealSimGear. This product is built from the wealth of knowledge gained between both RealSimGear and TorqueSim from the Take Command! SR20 and SR22 Series. This aircraft follows this path by delivering an industry-leading GA aircraft experience. The RealSimGear Diamond BATD is already FAA Approved, and both it and the RealSimGear Diamond Turnkey packages are ready to ship in the next few weeks.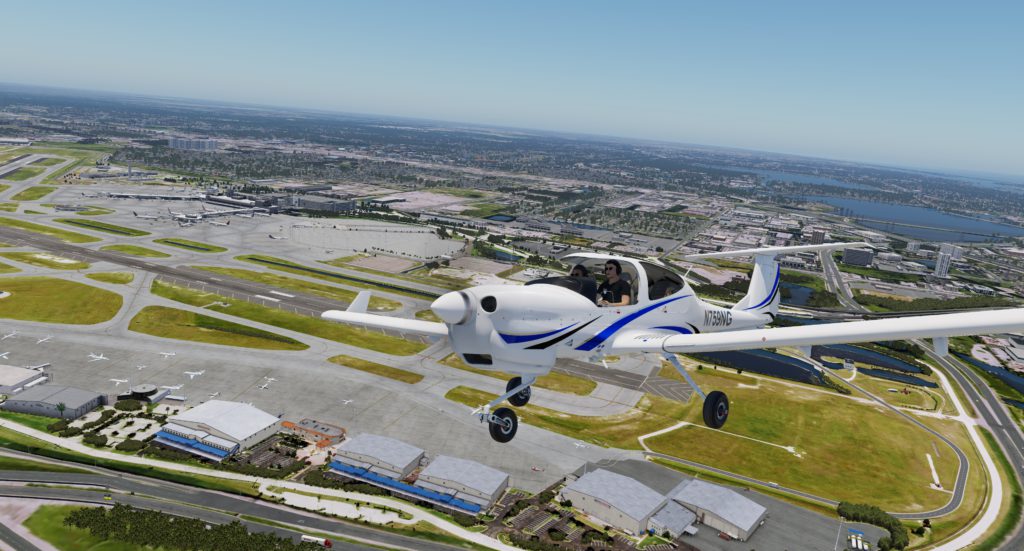 The objective of this aircraft is to provide access to in-depth system behaviors to understand how the aircraft functions. It is one thing for an aircraft to look and fly like a DA40, its another for it to model and illustrate the functions of the systems underneath the surface. The in-depth systems modeling provides the ultimate method for understanding the fundamentals of the aircraft.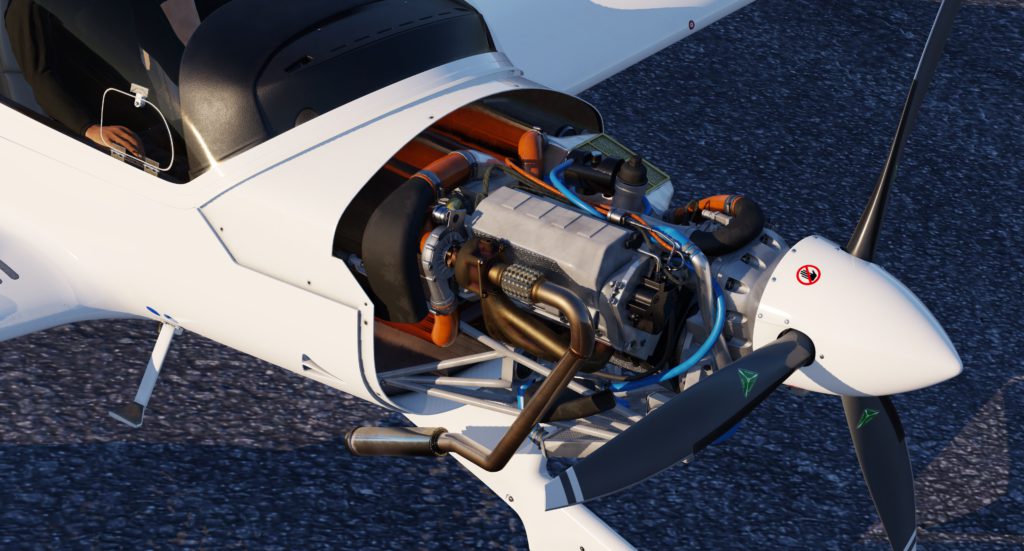 The DA40NG 3D model sets the bar for aircraft models for flight simulators. The aircraft is modeled to the finest of details, painstakingly handcrafted down to each individual screw and leather stitch. Taking full advantage of X-Plane 12's new rendering model, this aircraft is truly a sight to behold. The FMOD sound pack is the result of fine-tuning all of the various subcomponents of the DA40NG from the turbochargers and propeller, down to the switches and pumps.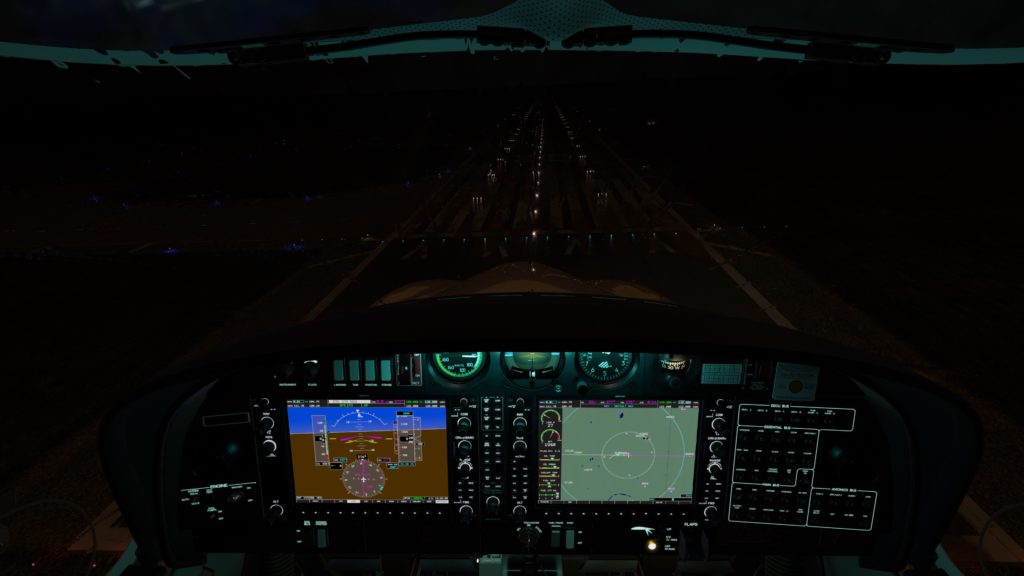 Enjoy an immersive and in-depth aircraft where you can learn the intricacies and become familiar with this modern training aircraft. This aircraft is available in the retail edition for home use from X-Aviation starting 9 June 2023, or as part of RealSimGear packages for flight-training, commercial, and FAA approved BATD uses available for shipping in just a few weeks.